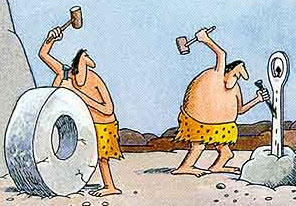 We invented the thermal ticket printer

Over the past forty years, we have used our engineering expertise and experience to develop the world's most reliable, high speed thermal printers to print tickets, labels, receipts and wristbands for desktop, POS and kiosk applications.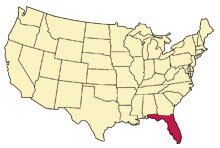 Made in the USA
Yes, people still make things in this country. All of our products are manufactured in Florida.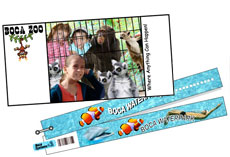 Tickets Anyone?
We print over one billion tickets annually on our five state-of-the-art printing presses using our patented Lemur printing process.